Key Stage 1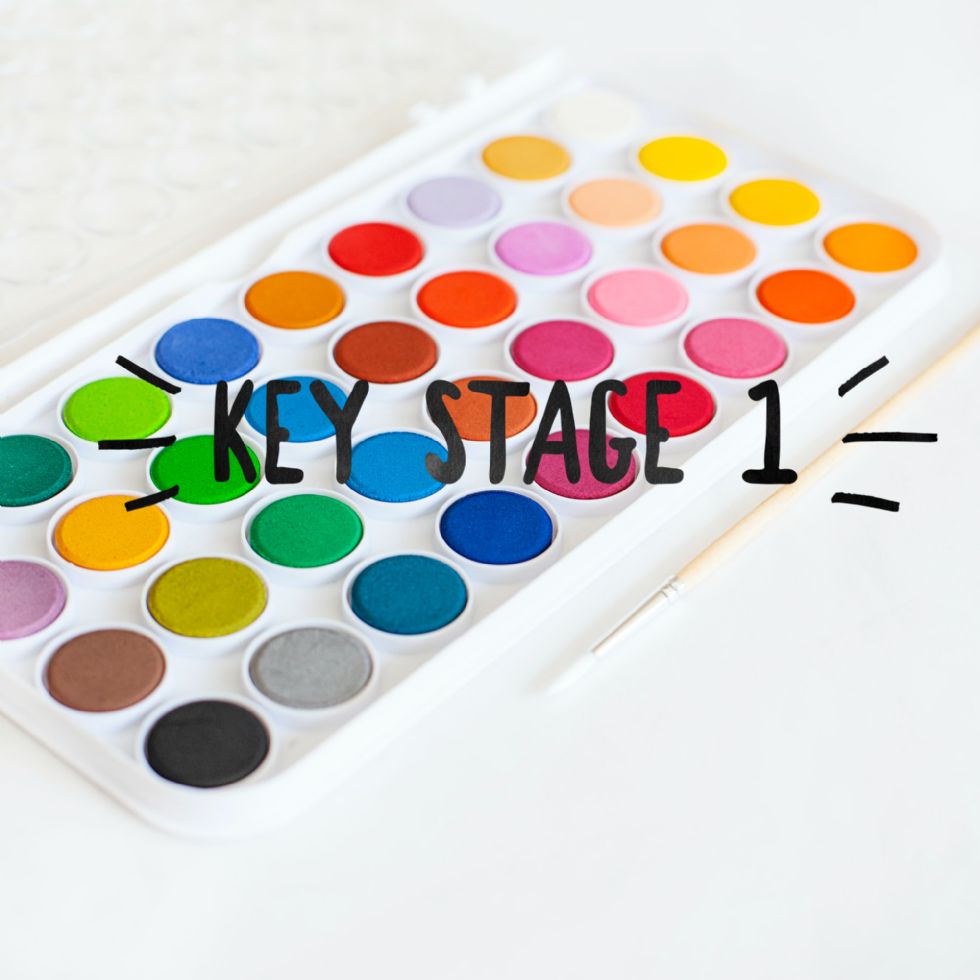 English
We use Pie Corbett's talk for writing throughout the school. Information about reading and phonics can be found by clicking on this link.

Maths
In Key Stage 1, children follow the Singapore Maths scheme which encourages a visualisation and practical approach to Maths. The scheme, 'Maths No Problem', fully covers the objectives in our National Curriculum and incorporates them into Singapore Maths activities.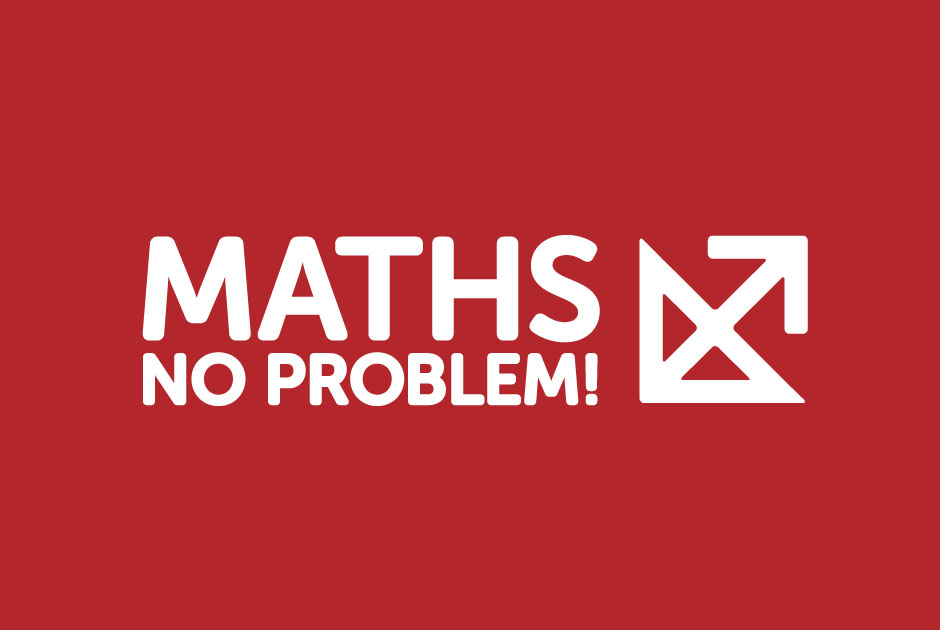 Topics
Long term curriculum plans for science, geography, history, art, design technology, music, RE and computing can be found in the red year group tabs on the side of the page . Some subjects are taught discretely, others are combined in a cross-curricular topic.